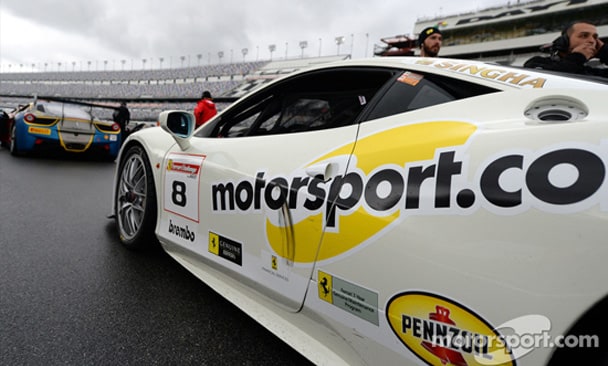 Miami, Fla. - Ferrari of Fort Lauderdale follows the 2015 Ferrari Challenge North America calendar from the season-opener at the famed Daytona circuit, a support event to the annual Rolex 24 to Homestead-Miami Speedway this weekend for Round Two.
Motorsport.com spoke with Ron Vogel himself about the team as the new year of racing action gets into full swing.
A Life In Racing
"I'm a driver and was always into racing my entire life. Growing up around race car drivers and race cars ... Being a part of this was so natural for me and when we got into this business, it was a great opportunity with the customer racing."